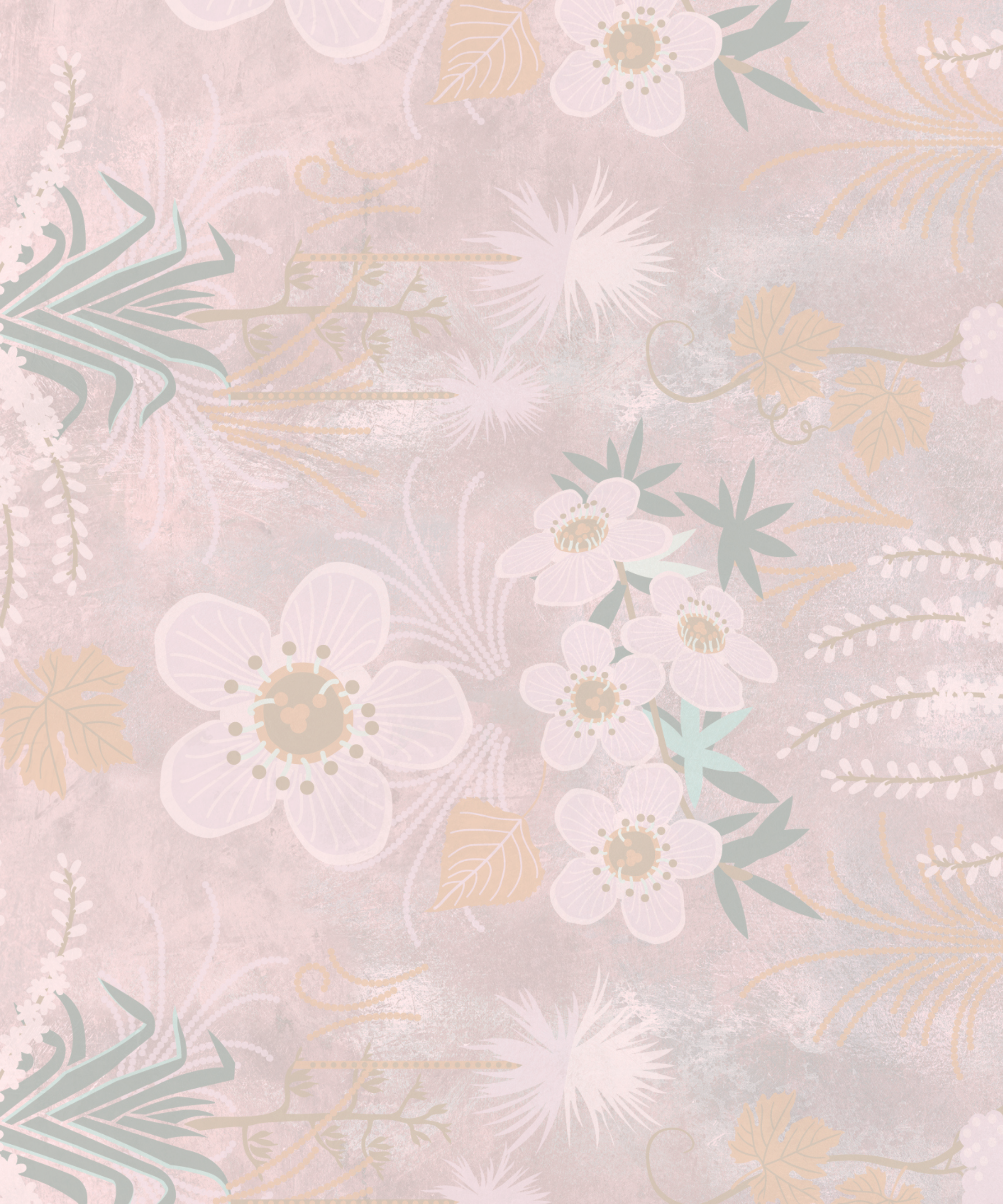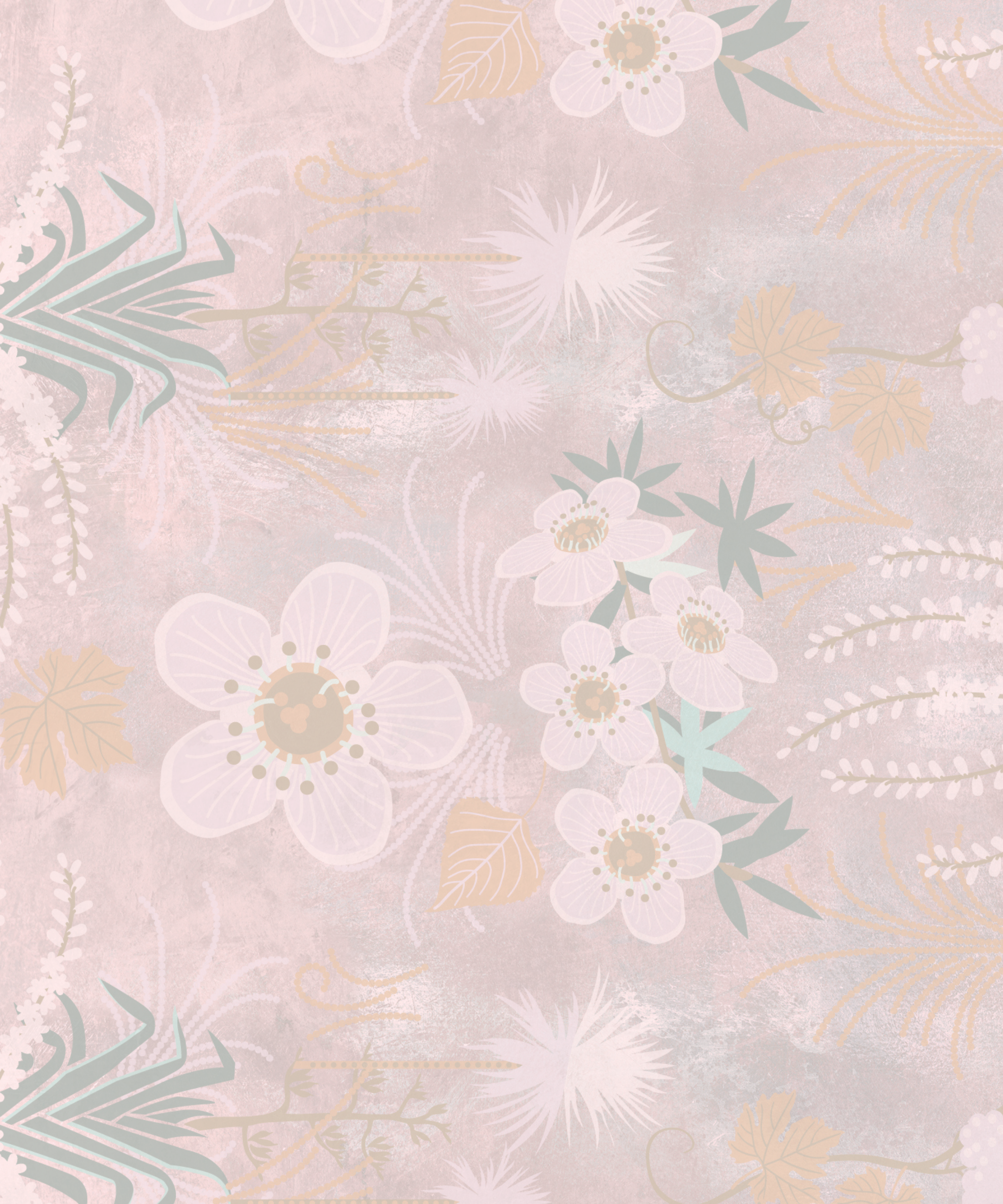 Where we believe in empowering, elevating, and celebrating through fashion.
About Us
Decode is a well-established store offering carefully
curated clothing and homeware from both local and international designers. We
believe in empowering, elevating, and celebrating through fashion.
Our team has a proven track record of delivering exceptional
customer experiences for over seventeen years and we continue to strive to
fulfill our core values of being warm and welcoming, making genuine
connections, sharing our passion and enthusiasm for fashion and sparking creativity
in everyone we meet.
Available roles: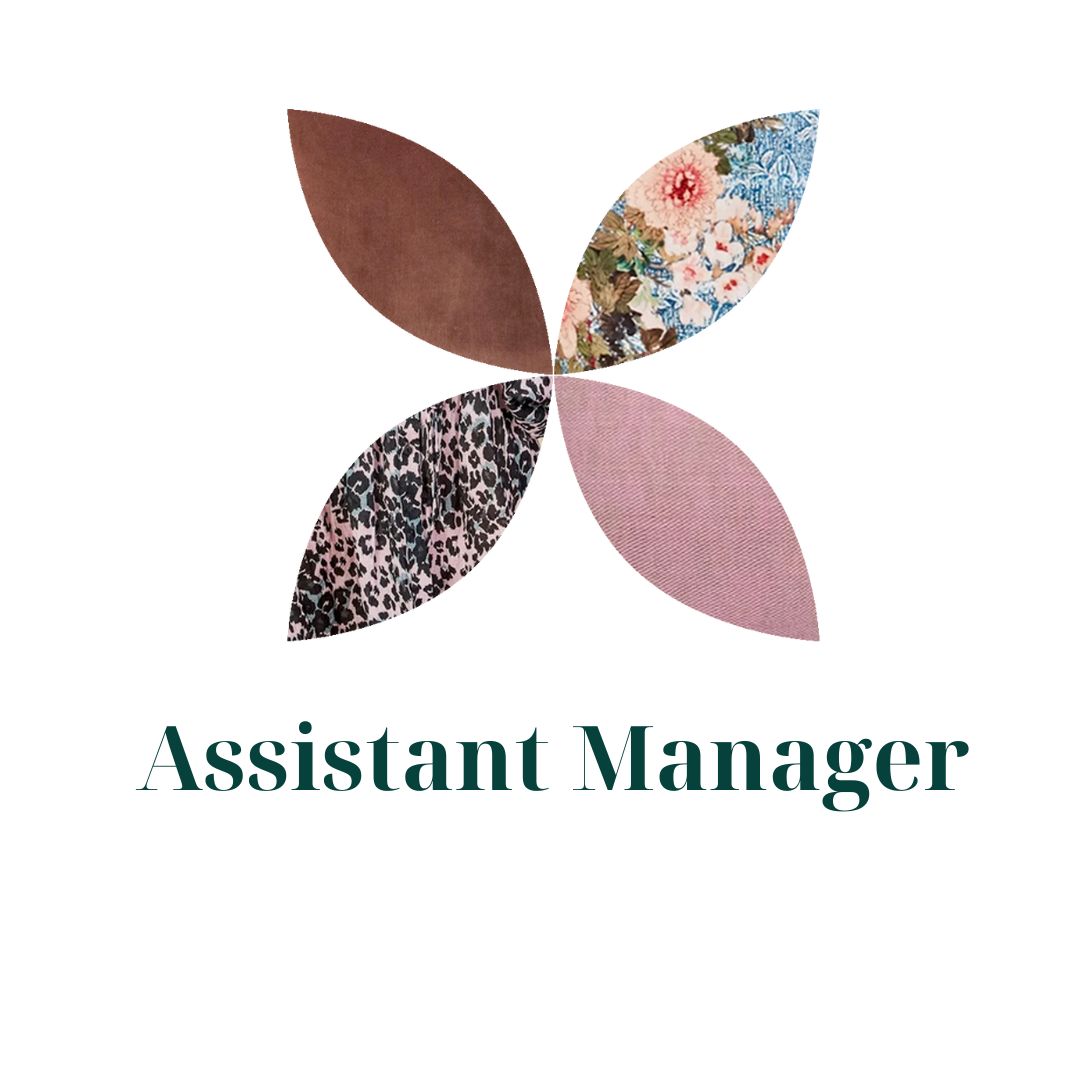 Assistant Manager
Decode, a prestigious boutique in the heart of Downtown Queenstown, is on the lookout for a dynamic and passionate individual to join our team as an Assistant Manager. If you have a keen eye for merchandising, a natural rapport with customers, and a flair for styling, we want to hear from you!
The Key Qualities We're Looking For in the new Assistant Manager of Decode:
1. Passion: We seek someone with a genuine passion for fashion,
style, and delivering exceptional customer experiences, as your enthusiasm will
be the driving force behind creating a vibrant and inspiring atmosphere at Decode.
2. Problem Solver: A can-do attitude where nothing is a
problem. You thrive in finding solutions and exceeding expectations. Your
proactive approach to challenges will not only contribute to a smoothly running
operation but will also ensure that each customer's needs are met with
efficiency and a commitment to exceeding their expectations.
3. Customer Rapport: Natural ability to build rapport with
customers, creating a welcoming and enjoyable shopping experience. Your warm
and personable approach will not only foster connections but will also
contribute to a positive and memorable journey for every customer at Decode.
4. Styling Expertise: Putting together outfits is second nature
to you, and you have a keen sense of current fashion trends. Your ability to
effortlessly blend creativity with current styles will not only inspire our
customers but will also contribute to establishing Decode as a go-to
destination for on-trend and personalized fashion.
5. Merchandising Excellence: At Decode, we recognize that
merchandising is an art form, an essential aspect that transforms our store
into a captivating space for our customers. We believe in the power of
presentation to create an immersive and enjoyable shopping experience. For this
reason, we're seeking an Assistant Manager with a keen eye and an innate sense
for executing high-quality store merchandising.
6. Local Knowledge: Expertise in local trends and customer
preferences is highly valued. Your understanding of the community will not only
shape our offerings to align with local tastes but will also play a pivotal
role in creating a store experience that resonates with the unique essence of
our Queenstown clientele.
Key Responsibilities:
- Collaborate with the Store Manager to execute visual
merchandising to the highest standards.
- Foster strong customer relationships through personalized
styling and outstanding service.
- Leverage local knowledge to enhance the boutique's
offerings.
- Assist in the day-to-day operations, including stock
management, to ensure a seamless and exceptional customer experience.
- Utilise your exceptional communication skills to foster a
collaborative team culture and strengthen Decodes presence within its broader
community through events and promotion.
Requirements for this role:
- Previous retail experience as an assistant manager, preferably in a
fashion-forward environment.
- Excellent communication and interpersonal skills.
- A passion for staying updated on fashion trends.
- Flexibility to work in a fast-paced, dynamic retail
setting.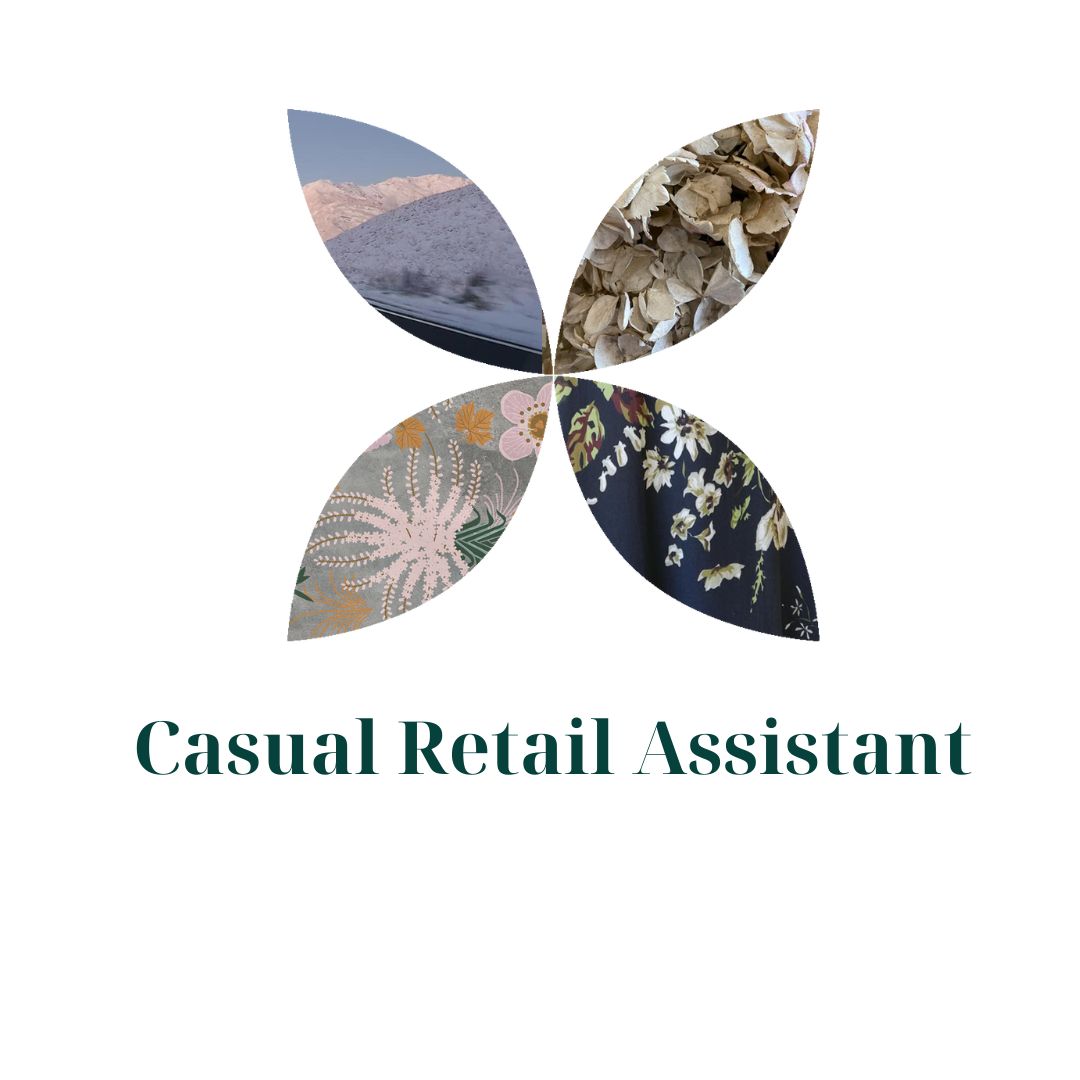 Casual Retail Assistant
Decode, a prestigious boutique in the heart of Downtown Queenstown, is on the lookout for a dynamic and passionate individual to join our team as a Casual Retail Assistant. If you have a genuine love for the retail environment, a natural rapport with customers, and a flair for styling, we want to hear from you!
Key Qualities and Responsibilities:

1. Experience:
Possess 1-2 years of practical experience as a retail assistant, or in a similar role, showcasing a robust understanding of retail operations.
2. Self-Motivated and Adaptable:
Be self-motivated, showing initiative and drive in daily tasks.
Demonstrate dependability, reliability, and adaptability to the ever-changing demands of a dynamic retail environment.
3. Authentic and People-Oriented:
Embody authenticity, engaging with customers in a sincere and personable manner.
Foster genuine connections by being approachable and creating a positive atmosphere within the store.
4. Exceptional Styling Skills:
Showcase proven and exceptional styling skills to contribute to the boutique's commitment to on-trend and personalized fashion.
Stay updated on current fashion trends, incorporating creativity into outfit selections that resonate with customers.
5. Personal Presentation:
Maintain a high standard of personal presentation, aligning with and enhancing the Decode brand image.
Serve as a visual representation of the boutique's style and values.

6. Customer Service:
Provide an excellent customer service experience through a warm and friendly manner.
Build and maintain strong relationships with customers, ensuring a positive and memorable shopping journey.
7. Enthusiasm and Optimism:
Bring enthusiasm and optimism to the team and customers alike, contributing to a positive and energetic atmosphere.
Persevere through challenges with a can-do attitude, inspiring those around you.
8. Team Collaboration:
Work seamlessly as a member of our small team, fostering a collaborative and supportive work environment.
Contribute to a positive team culture by communicating effectively and sharing ideas to enhance the overall customer experience.
9: Ability to thrive in a Customer facing role:
Demonstrate the ability to work effectively under fluctuating levels of pressure, ensuring a seamless customer experience even during busy periods.
Maintain composure and efficiency, prioritizing tasks to meet the demands of a dynamic retail setting.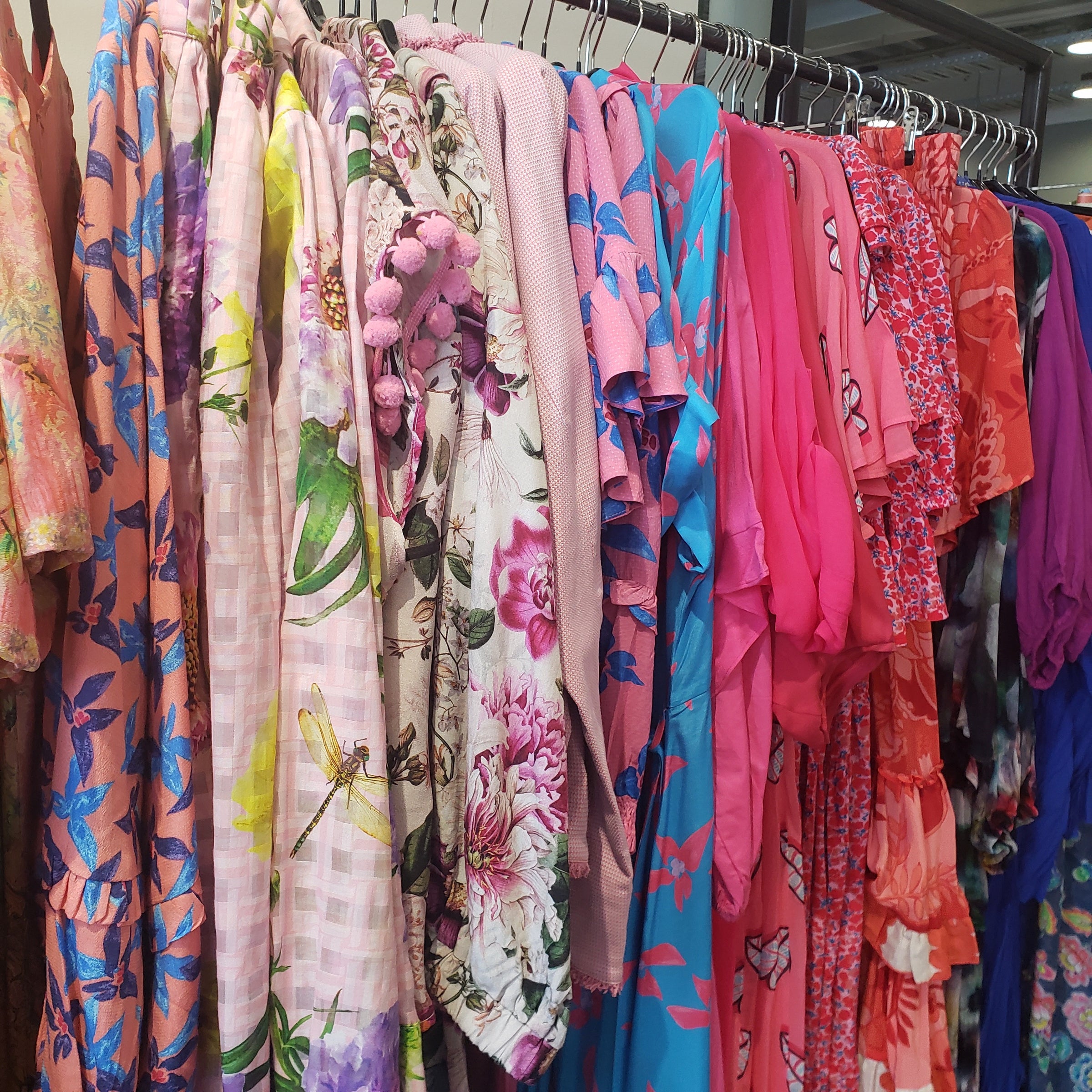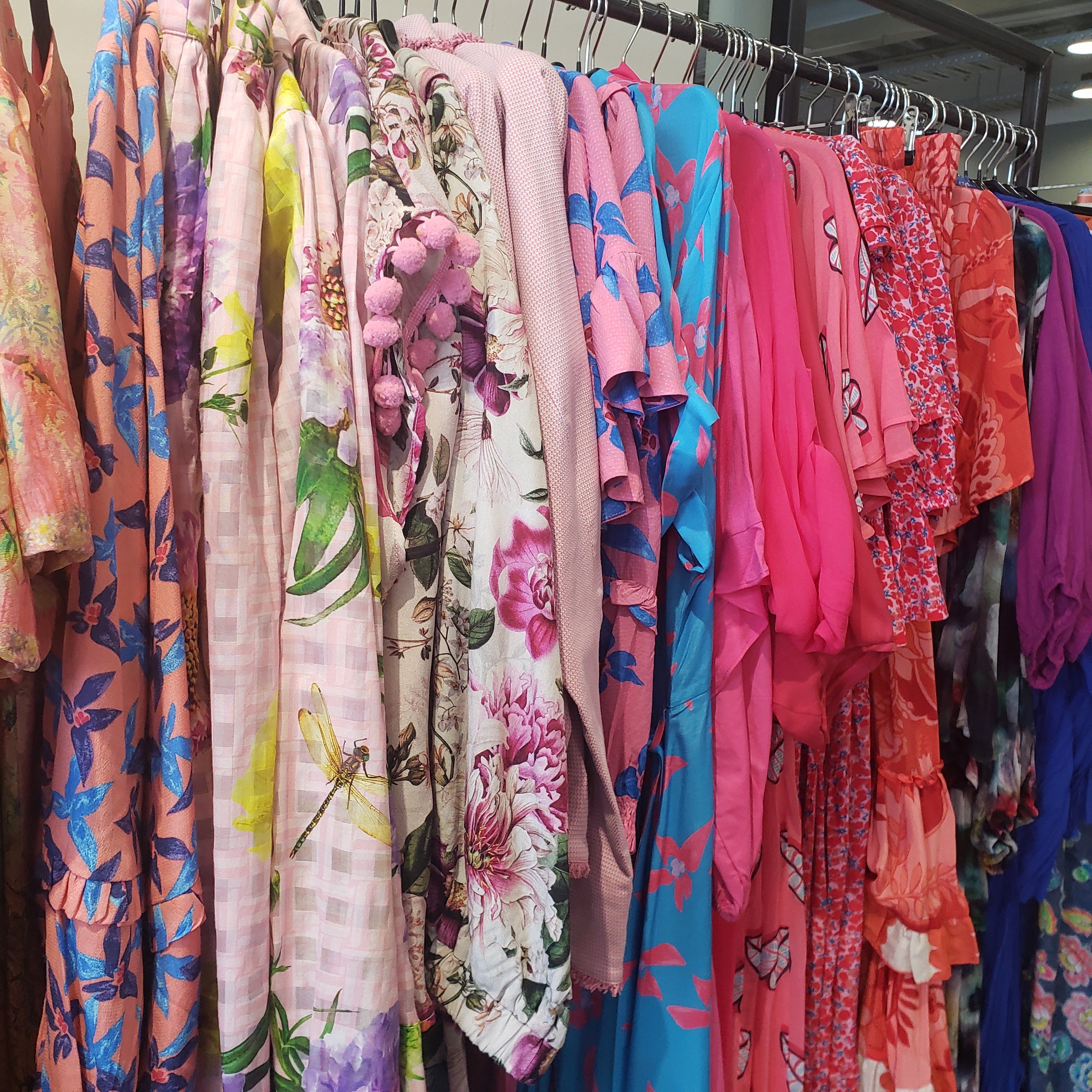 If you're ready to be an integral part of our Decode team and have a genuine love for fashion and customer satisfaction, we welcome your application!
Please include your CV and a cover letter, noting the role you are applying for, along with the following information in your application:
➢ A Personal Statement
➢ Why do you think you would be a good fit for Decode?
➢ Give examples of when you have provided excellent customer service
➢ What positions of responsibility have you held?
➢ What are your strengths and achievements and any additional qualifications?
➢ What are your hobbies?
➢ Why are you the best candidate for this job?
➢ 2-3 Referees or references
Email: shelley@decodequeenstown.com